Welcome to Culterham Hall in Mawbray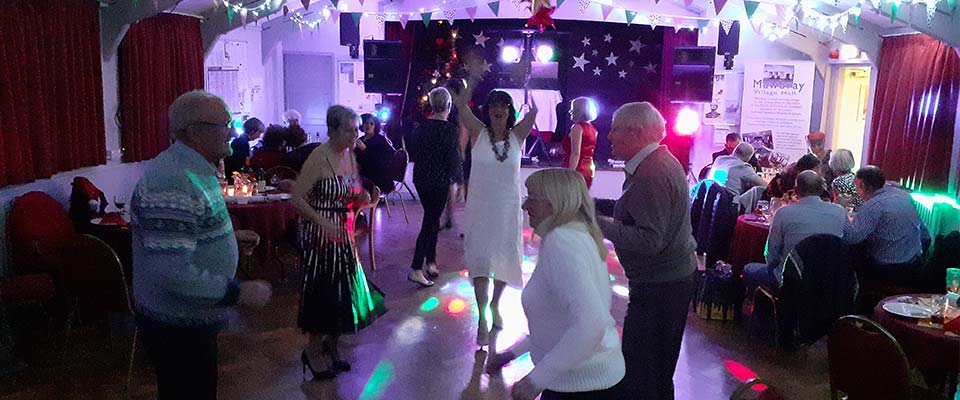 Mawbray is a small farming village on the Solway Plain in the heart of the Parish of Holme St Cuthbert situated on the coast, mid-way between Allonby and Silloth.
On the site, you will find a 'What's on' diary of events and lots more information about our village hall.
The hall is available for hire throughout the year.
What's going on this month?
Take a look at our "What's On" upcoming events calendar here
See What's happening on Facebook
Great night with the Ukes of Allonby. We raised £100 for UK Cancer Research. Thanks to everyone who came. Merry Christmas everybody. ... See MoreSee Less
+5
1 CommentComment on Facebook
Thank you for having us. We Hope you all enjoyed your evening. We always love coming to see you all in Mawbray. You are always so welcoming and a great audience. And we always get well fed 😋 On a personal note it was really good to see some of my friends I hadn't seen for a while. Hopefully we will see you all again next year. For now We wish you all a very merry Christmas 🎄 and a happy and peaceful New Year 🥳 XX
Load more